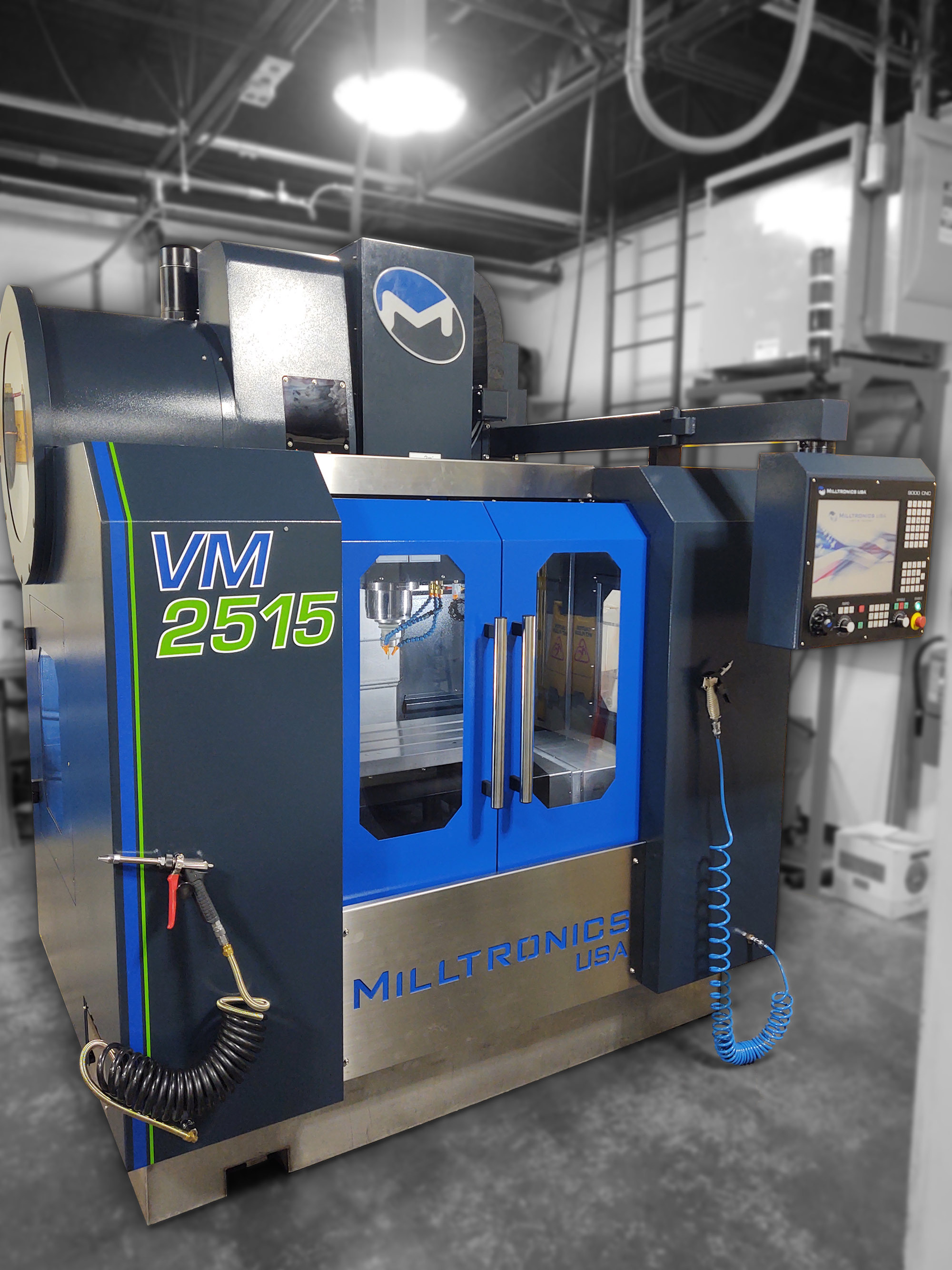 Vertical Machining Center
This Milltronics "Vertical Machining Center" is but one of our many CNC machines.
Pynco also excels at machining a variety of plastic related materials including polymers, acrylics and polycarbonates.
Pynco Inc. machines custom plastic products for defense, commercial and industrial applications. Pynco's CNC machining and polishing processes offer our customers value and quality with precision manufactured products. Whether you have detailed requirements and specifications or just an idea, our engineers and sales staff will be able to provide customer support to make your product realization a reality.
We offer turnkey manufacturing with rapid prototyping to provide shorter lead times. Due to our custom machining process, Pynco can manufacture products with low volume requirements too.