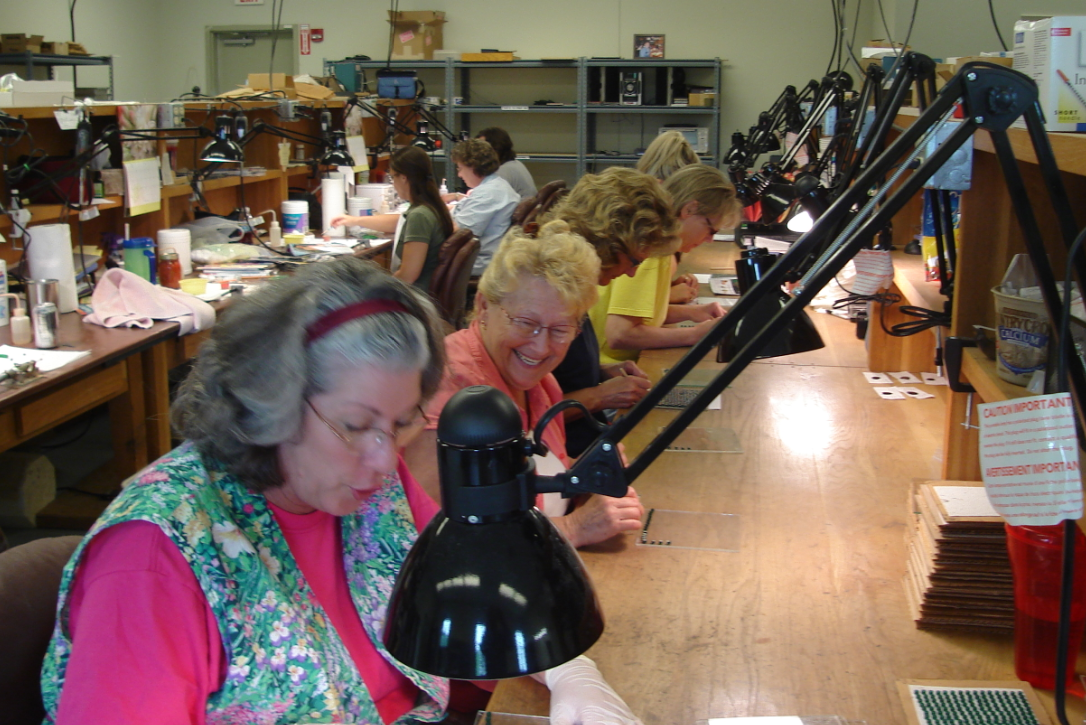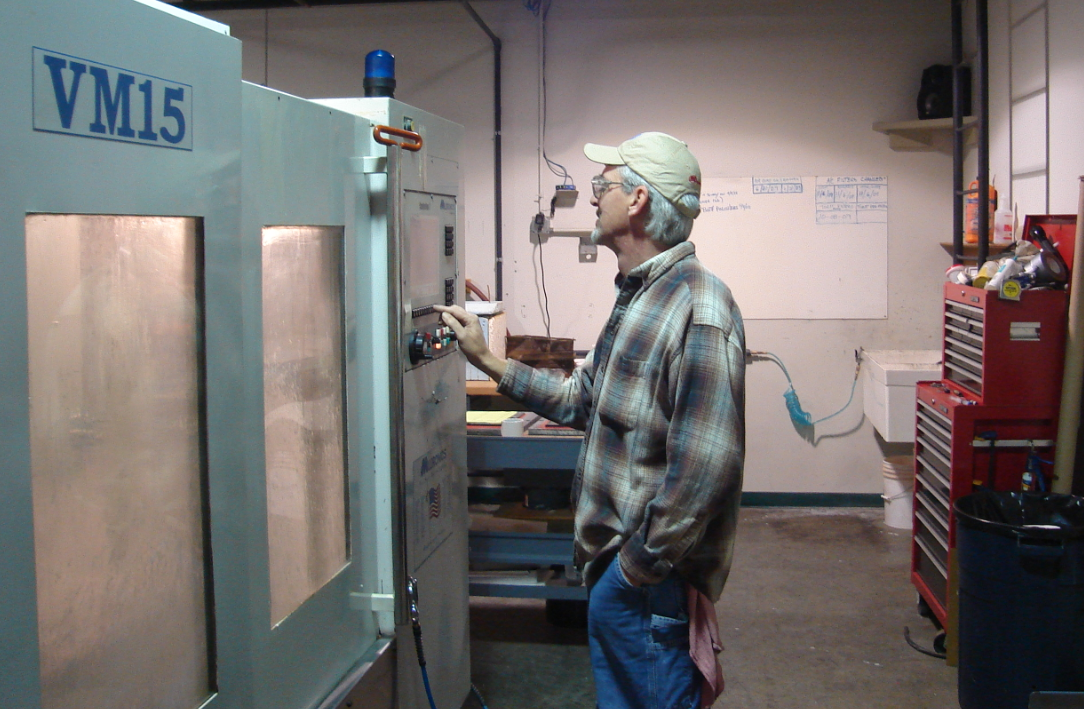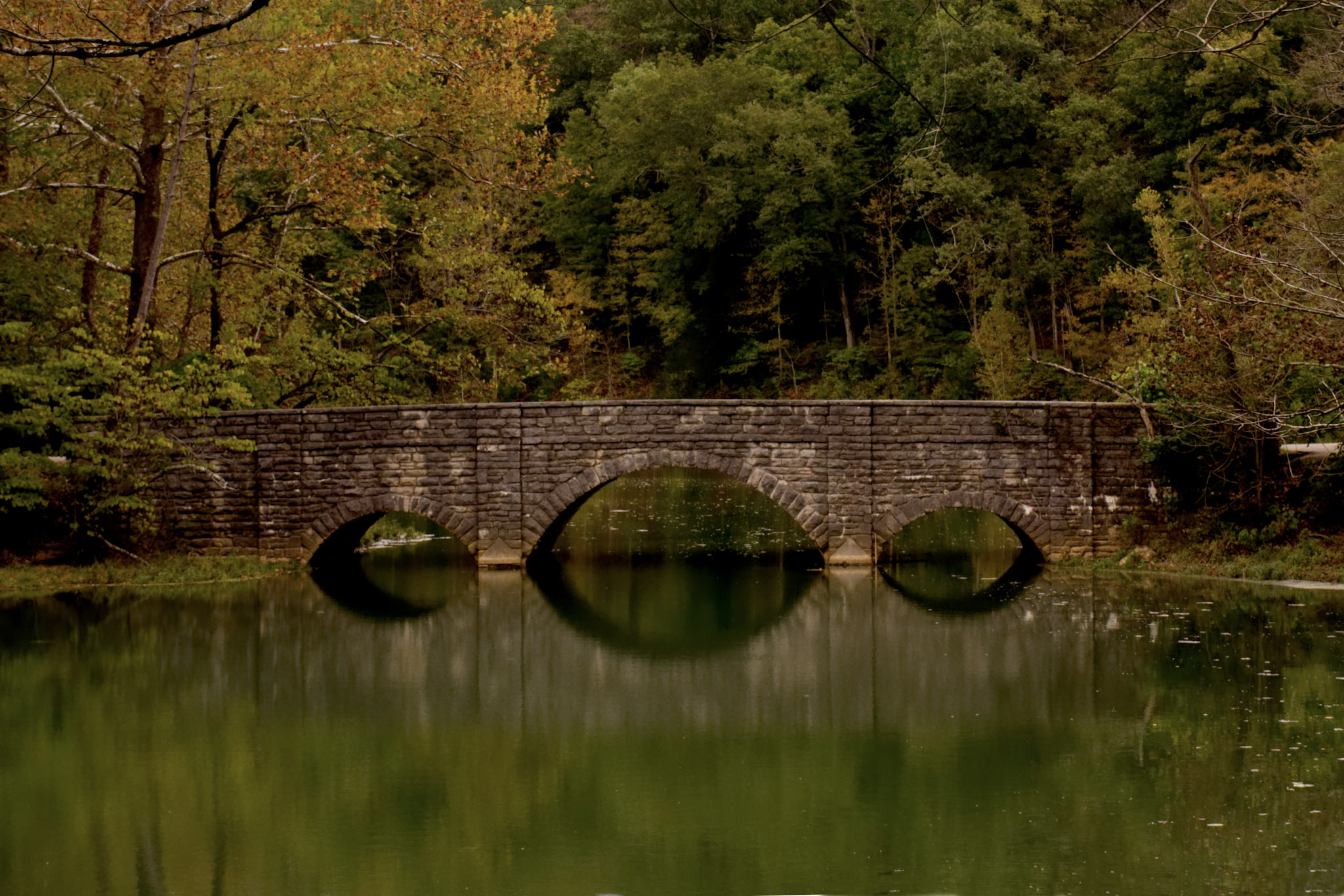 Pynco is always looking for talented, inventive and reliable individuals. If you are interested in learning more, please email us at: careers@pynco.com
About Bedford and South-Central Indiana:
Bedford is the county seat of Lawrence County, rightly known as the Limestone Capital of the World. Indiana Limestone is a geological formation primarily quarried in south central Indiana between Bloomington and Bedford. The Biltmore, Empire State Building, the Pentagon, the Washington National Cathedral and the newly completed NY Yankees Stadium all feature Indiana limestone in their exteriors. In addition, 35 of the 50 state capitol buildings are made of Indiana limestone.
The south-central Indiana region is also known for its rolling hills of forested National Parks, lakes, casinos, resorts and numerous golf courses. With one of the World's largest liberal arts universities (IU) located in nearby Bloomington, the area offers an eclectic mix of outdoor activities and a melting pot of culture that includes several museums, sporting events, Broadway shows, art and music festivals.